The most valuable asset to your business is
Professional Web Design
Don't be stuck without the web services you need, when you need them.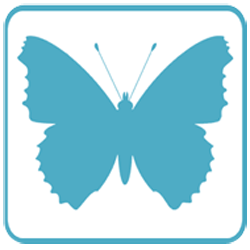 our team is ready to assist
For a consultation on how we can help your business, complete our Contact Us Form.  You may also Submit an RFP to our mailing address.
address
Atalanta Web Design
8 Atkinson Dr Ste #1189
Doylestown PA 18901
Let's Start Building Your Website Today!