Service is at the core of what we do
YOUR service.
General Web Service, SEO Service, Hosting Service, Web Consulting Service,
Website Maintenance Service, Development Service, Marketing Service… We do it ALL!
Website Development
Today's modern websites are programmed for all mobile and desktop devices. They must meet established Google and web coding standards for performance and readability. Pages must be optimized for clear navigation, image display, and most importantly, Google and other search resources must read and catalog your website content. Working through the website development process with a dedicated professional will ensure all technical requirements are met, and critical code and standards are in place for your website. Trust an experienced developer to find and fix your misaligned code, get your non-working forms working, clean up error messages, perform site diagnostics, database maintenance, upgrades, and other advanced configuration changes. Is your website running "laggy" or not producing the results you want? Let's schedule a diagnostics evaluation and assessment to clean up those problems!
Writing Great Content
Content development, or copy editing, is a critical piece of the website puzzle. Many business owners do not have prepared content, and need a good content editor. Your website text should flow with readability, provide engagement with audience, and be written with a proper balance of keywords and information that builds credibility. Visitors should want to bookmark you (and ultimately answer your call to action.) Many businesses are rooted in a specialized industry where in-depth knowledge and experience has been gained. Working closely with your web professional will involve scheduling a few sessions where specific points, marketing goals, and page content will be outlined. Your site will shine afterwards and your visitors will thank you for having a well-written site! Is your website currently lacking great text? Schedule a copy editing session today!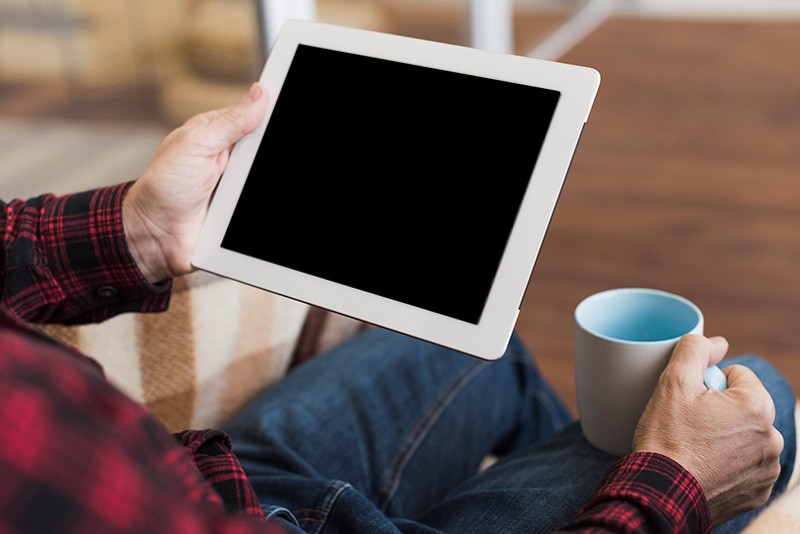 Online Marketing
Many clients who already have websites are in need of additional help in running their online business. Everything takes a section of time out of your day. When your time is needed elsewhere, it's time to entrust a technical-minded pro who can handle the technical transactions flowing in and out of your website. Processing orders, form submissions, designing and scheduling newsletters to your mailing list subscribers, circulating posts and other social networking content – all of this should be in good hands. Trust an experienced webmaster who will help take your website to the next level!
Print Jobs
Web and print go hand-in-hand. Aside from dpi/resolution, similar graphics work for both mediums, so it's beneficial to have your web person do your print work as well. Designing brochures, rack cards, fliers, business cards – print of all sizes. During your consultation, we will discuss the content, design, volume and other specifics, and once the print ready artwork is reviewed and approved (like all creative works, multiple revisions are necessary), we send it out to one of our many print shops. Although we have a few favorite places where we get our print work, we are actually very flexible and can send the print job files anywhere.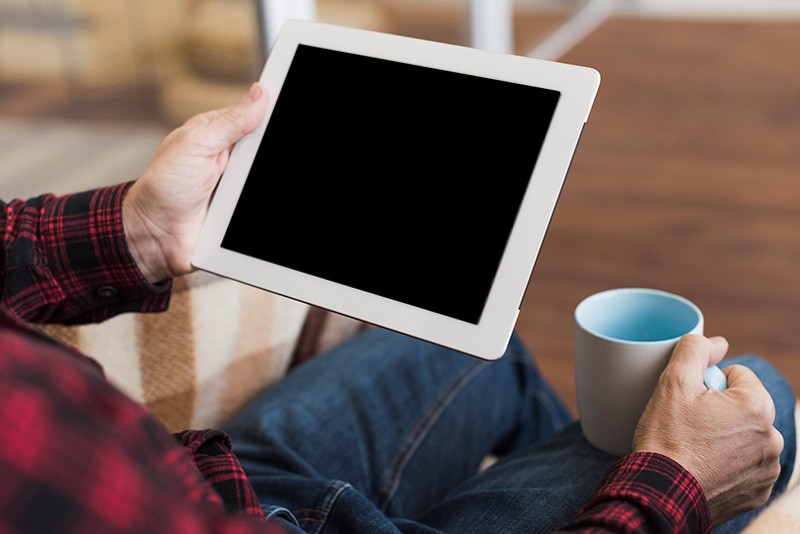 Miscellaneous Services
We would like to cover a few small jobs that are not our main focus, but are definitely worth mentioning. In our age of the internet, entire companies can branch off and specialize in any of these. These can all be categorized into general web marketing. They are as follows: online reputation management, removal of links / content from google, assistance with domain retrieval, copy/backup of sites, social networking setup, Facebook integration, wordpress (or other CMS) module installation, and many other miscellaneous requests. It's advantageous to build an ongoing routine of tasks (which falls under website maintenance.) For a reasonable, monthly rate, our featured web maintenance package would cover general tasks like these.
Chose One Of Our Packages
All packages are customized for the client's specific project requirements.
Below is a general break down. A quote will be provided after
an initial consultation and conversation.
Website File Backup
Complete Site Transfers
Database Migration
SSL Certificate Install
E-mail Account Setup
Technical Support
Domain Management

Wordpress Design
Module/Widget Install
Custom Graphics
Content Writing
Photo Selection
Copy Editing
Website Maintenance

Search Engine Optimization
Social Networking
Backlink Development
Newsletter Management
Article/Post Writing
Site Traffic Analytics
Web Listing Registration

Secure Hosting Setup
Shopping Cart
Product Database
Catalog Images
Payment Processing
Complete Store Setup
Customer Support
Managed Dedicated Servers.
Is your website running slow? It may be time to upgrade to a more serious hosting plan.
frequently asked questions
Here are a few questions that get asked often in the web design process. Click on the question and the answer will appear.
I need to setup my E-mail, what should I do?
E-mail setup is one of my specialties! There are a ton of settings in your mail app, or smartphone, and sometimes just a few tweaks is all it takes, but the wrong tweak and you are out of luck. Part of my tech support package includes E-mail setup assistance. If you are one of my clients, then I most likely have your password information securely on file. I can also reset it at any time, or resend the incoming/outgoing server information.
What is the best way to get a web design quote from you?
Easy! To get started, fill out my contact form. This will give me your basic information, and answer some initial questions. Then we can talk on the phone to cover more specific details. If you wish to go directly to the phone call, you may opt out of that first part, but I will be asking those questions during the call.
I need to make a payment. How can I give you my credit card?
Individual payments can be made via secure form, which will be provided. Longer term, or month-to-month service plans will have a service form on file for scheduled automatic payments. You may opt to pay via Visa, MC, AmExp, PayPal or mailed check.
What does it cost to build a website with you?
Pricing for web development varies based on features, software, design costs, labor, etc. A typical informational site – that is, a site displaying information, without special functionality – can range from $2000 to $5000. Advanced sites have special considerations, which will be outlined in your proposal. Charitable organizations: please contact me! I'm more than happy to build something that looks great and fits in your budget.
How do I start a new website? Can you take over my current website?
Working with me is as easy and cost effective as it gets. We discuss – through web, email, or phone – what needs to be done, I provide a written (E-mailed) quote and service form, and once we agree to move forward, your website or custom project is started.
Start Building Your Website Today!